TOGETHER, LET'S MAKE REUSE A HABIT FOR A ZERO WASTE PLANET!
Our ambition is to guide each actor in the zero waste transition, from distribution to consumption. For 7 years, we have been working with points of sale to enable each citizen to implement reuse in their daily lives in order to consume all types of liquids without generating waste.
How can this be done? by combining bulk,  sale of liquids with  a reusable or returnable bottle. Bulk and reuse are reinventing the way we consume liquid products by offering an alternative to the single-use model. The consumer adopts a Jean Bouteille, fills it with the liquid of his choice and reuses it to fight against the disposable model.


Distributeur vrac We help you to set up your liquid bulk project. Because being an expert cannot be improvised, and we give you all the keys to success!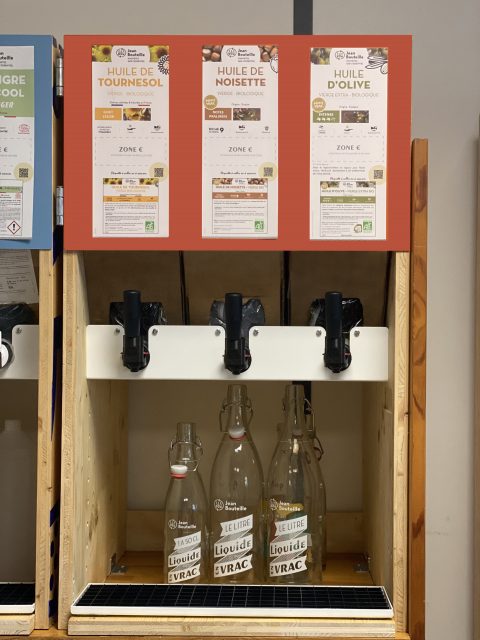 Accompagnement marque Do you want to offer your products in bulk, to offer a more virtuous alternative to your consumers? We can help you with the bulk distribution of your brand thanks to our Bulk for brands service!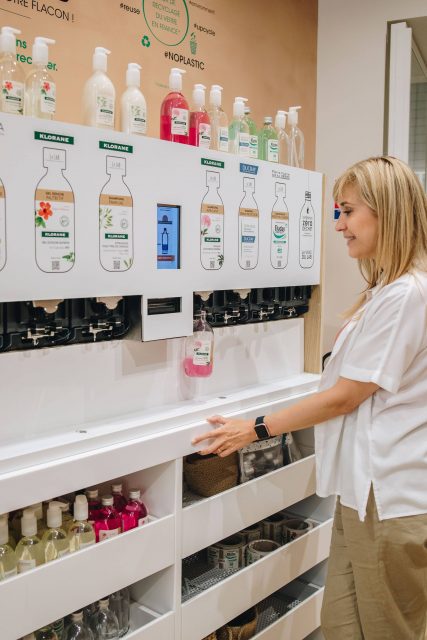 Produits en vrac Et si le zéro déchet s'invitait dans toutes les pièces de la maison ? Découvrez notre catalogue produits pour tous les liquides du quotidien !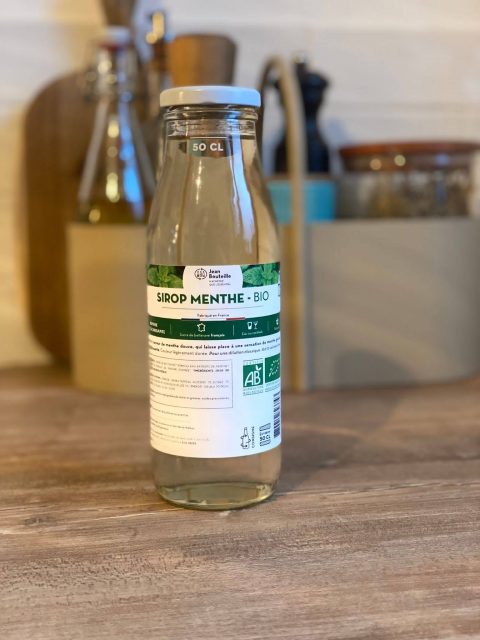 By your side in your BULK ADVENTURE
There are now more than 1000 partner outlets and thousands of consumers who trust us! Whatever your expectations, constraints and challenges are, we will advise you on your entire bulk liquid project. Talk to a bulk advisor in your area to ask all your questions.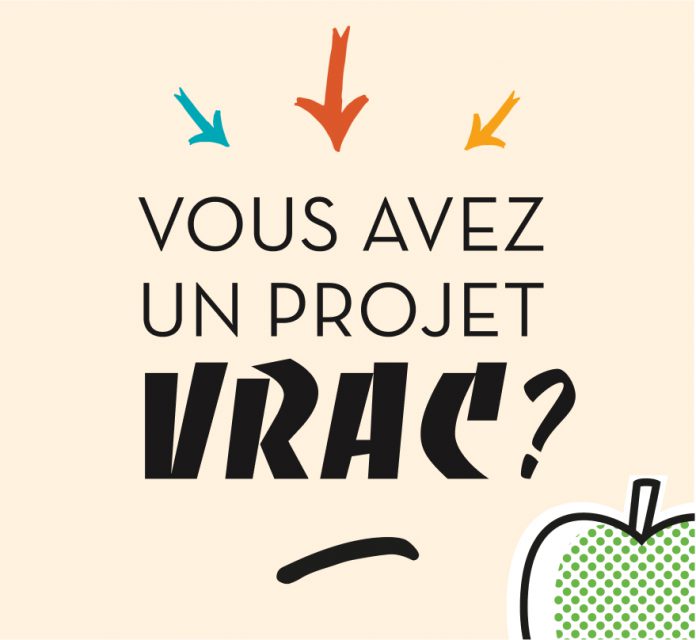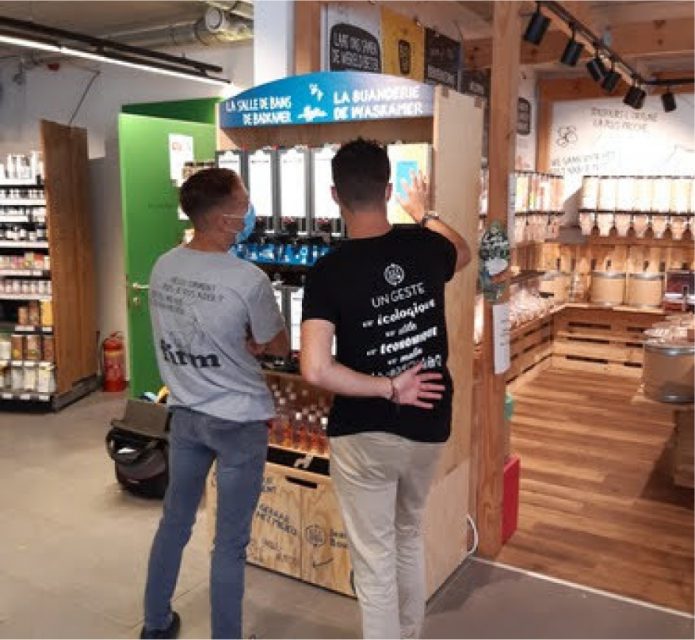 The blog
du Vrac
Don't miss any news about Jean Bouteille and the zero waste ecosystem!