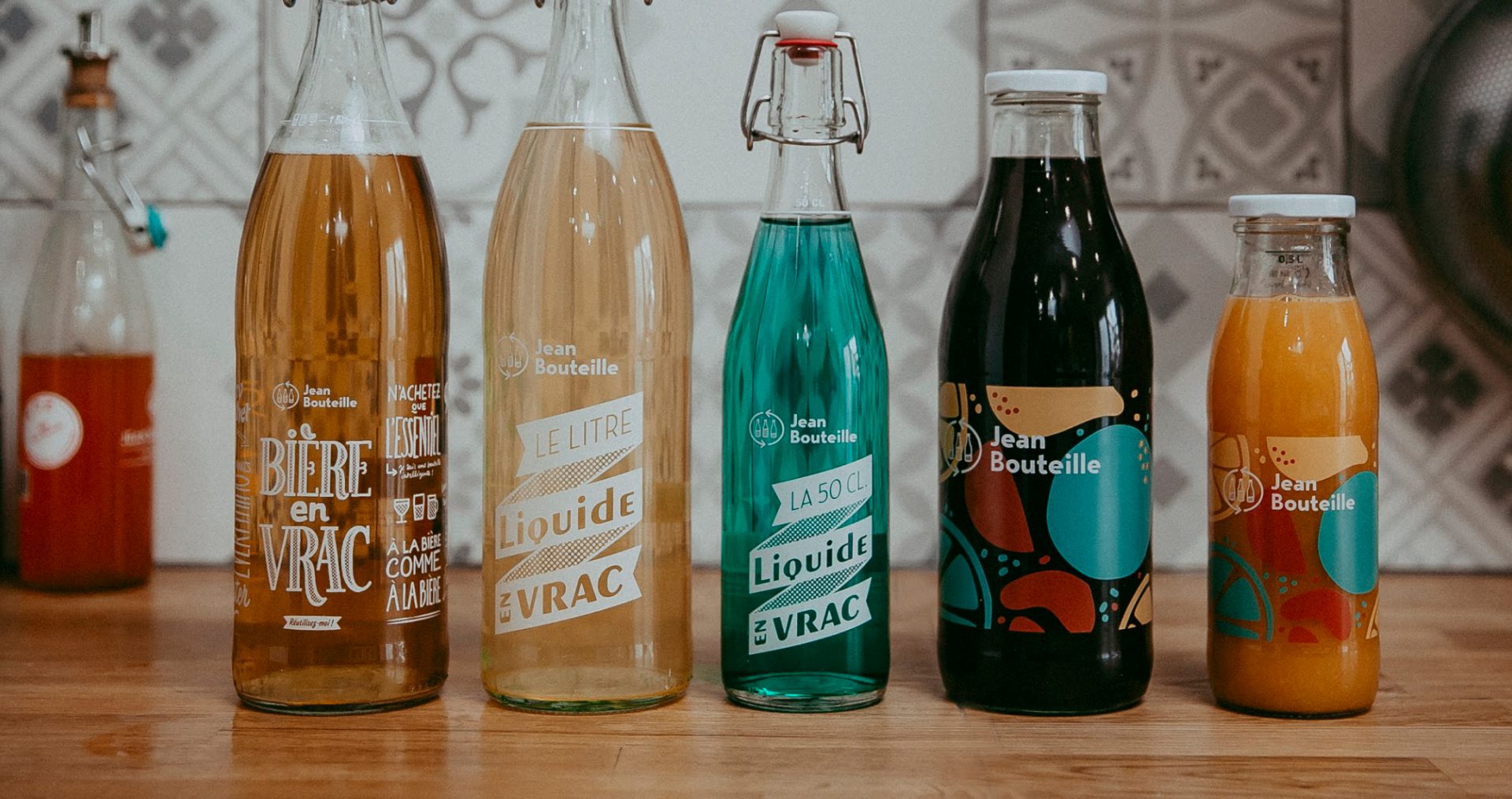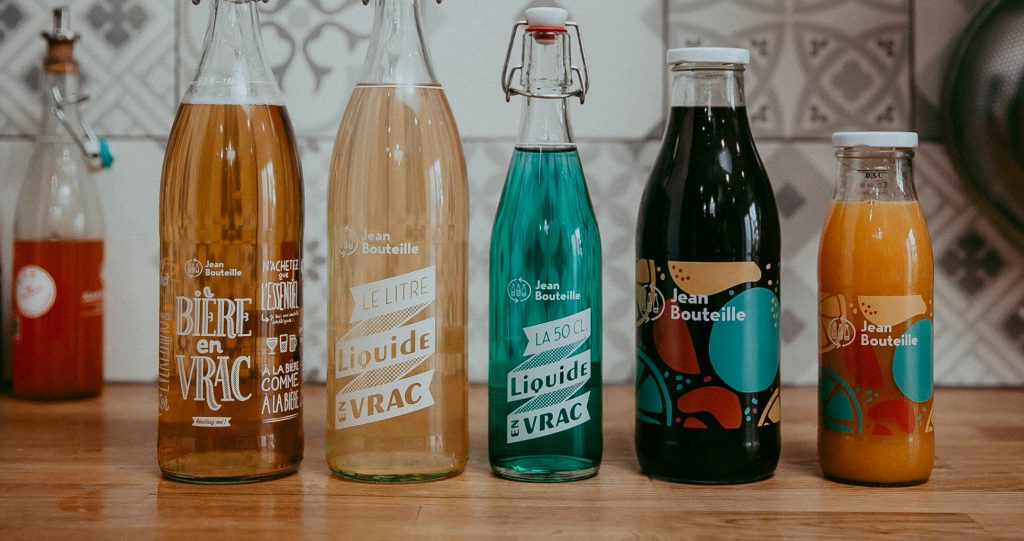 Our manifesto
Together, let's make reuse a habit for a zero waste planet!
At Jean Bouteille, our ambition is to work with each actor in the zero waste transition, from distribution to consumption. For the past 7 years, we have been working with points of sale to enable every citizen to make reuse and good eating a part of their daily lives, in order to consume all types of liquids without generating waste.
How do you do this? By combining bulk sales of liquids with reusable and returnable bottles. The consumer adopts a Jean Bouteille, fills it with the liquid of his choice and reuses it to fight against the single use container.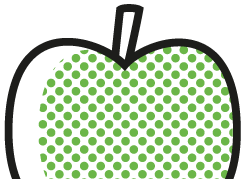 Our story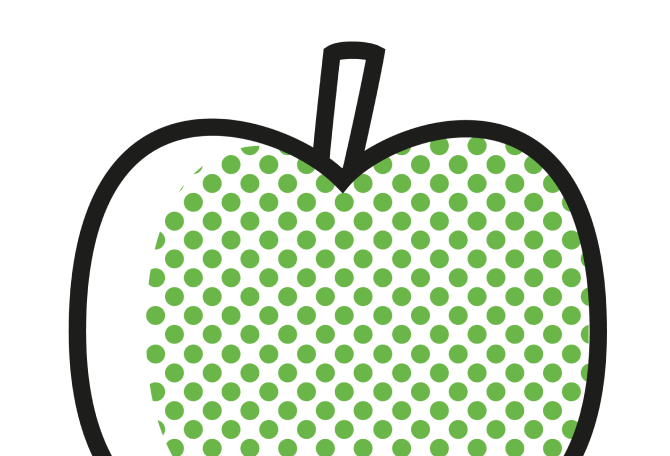 The mark of changes in practices
for consumers
"It is through awareness and small concrete actions that the consumer becomes the actor of his own change. of their own change" Gérard Bellet, founder of Jean Bouteille
It's simple, concrete and even if it requires us to change our habits a little, the ecological satisfaction is much greater! As a Zero Waste Incentive, we guide and encourage every consumer to take action, thanks to the bulk and reusable bottle.
It is this conviction that has always led us to place the citizen as the driving force in our development choices. It is thanks to the  consumers who follow us that we have been able to grow, to meet their expectations and to make ourselves known to as many people as possible.