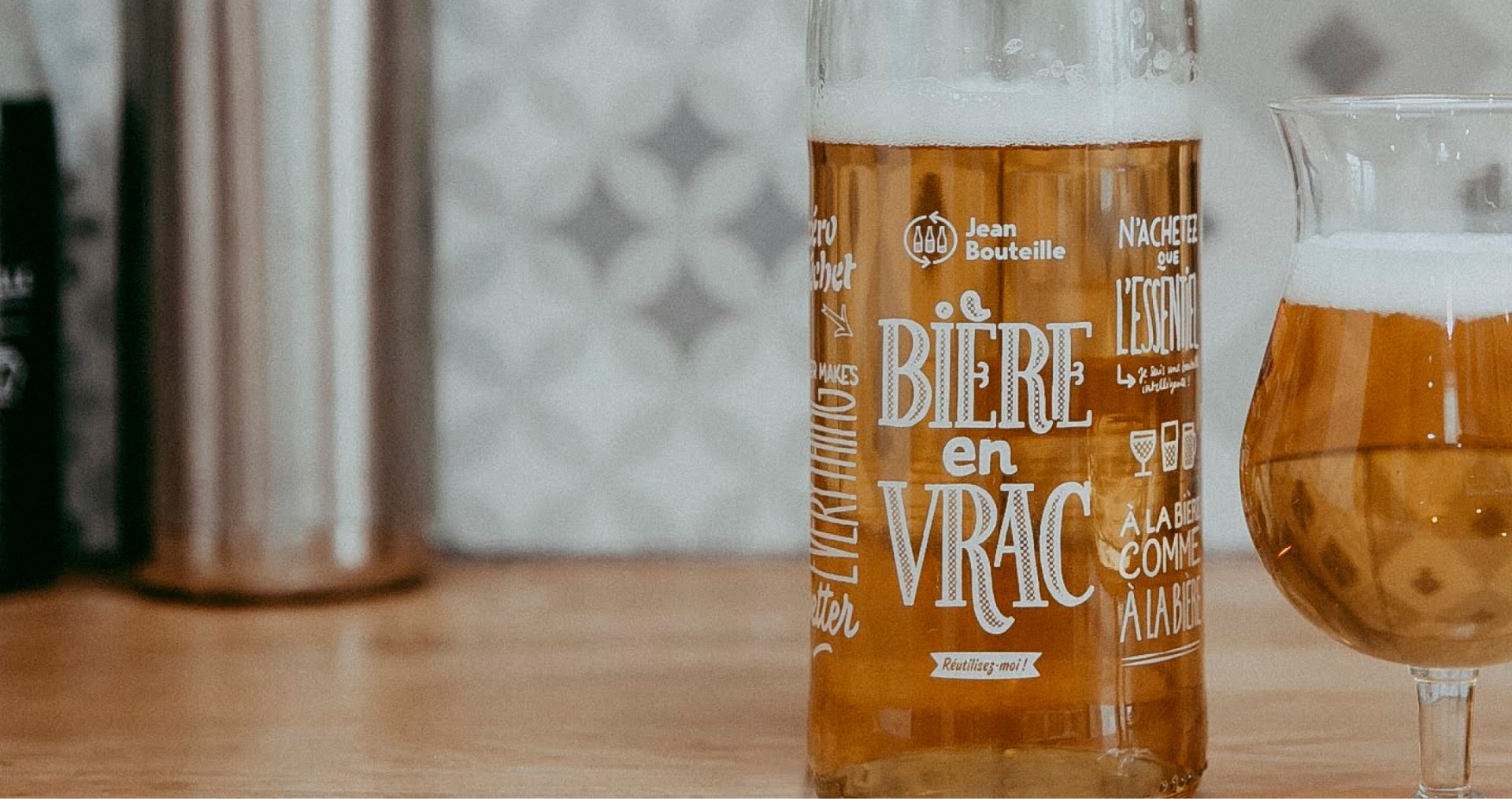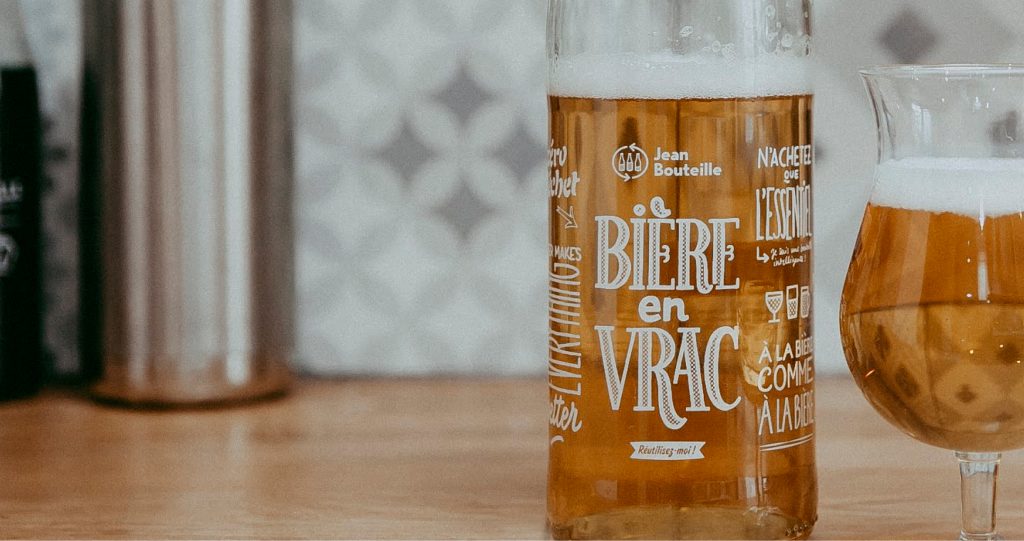 Beer in bulk
Reuse at aperitif time!
Stubbornly determined to go ever further in our quest for zero waste, Jean Bouteille is now also inviting us to the aperitif ! Every week, 39 million aperitifs are organised in France, 11% of which are with beer: a real tradition for the French, but it is also thousands of bottles of beer that end up in the bin at the end of this convivial moment. So much energy and resources used for bottles that could have been reused! However, the reuse of beer bottles is perfectly possible and some breweries have already been returning their bottles for a long time.
History & innovations: aiming for zero waste beer!
Since the appearance of craft breweries in the United States, the growler has also made its appearance and is now developing more and more in France. It allows you to take draft beer home. Surely one of the greatest dreams of any beer lover!
Committed to the circular economy, our team capitalised on our experience with zero waste to rethink the brewing container circuit as well. We wanted to broaden our positive impact and meet consumer expectations with new solutions for distributing fresh draught beer in growlers! 
They tell you: a beer to go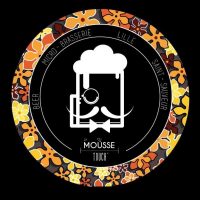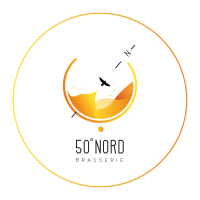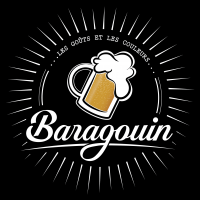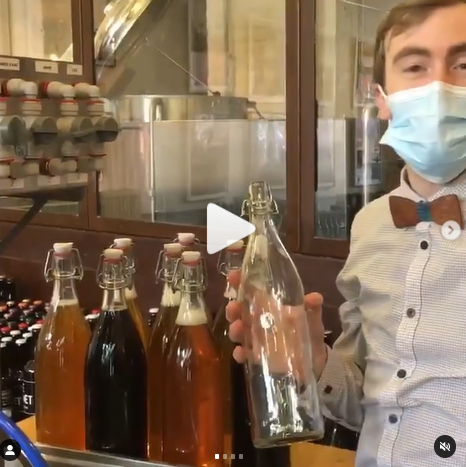 La Mousse Touch' in Lille
"For several months now, we have been offering growlers, those famous 0-waste returnable bottles that we generously fill with beer thanks to the growler station @jeanbouteille! And your feedback is great!  
The mini station and growlers are one of our the most beautiful discoveries this year! "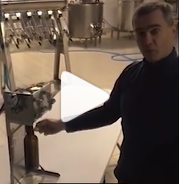 50°Nord brewery in Douai
"At the brewery, we like to be on the cutting edge!  So here is our latest equipment just installed: the growler from @jeanbouteille, a company from Lille...  Thanks to its technology, the growler keeps the taste and bubbles of your beer!"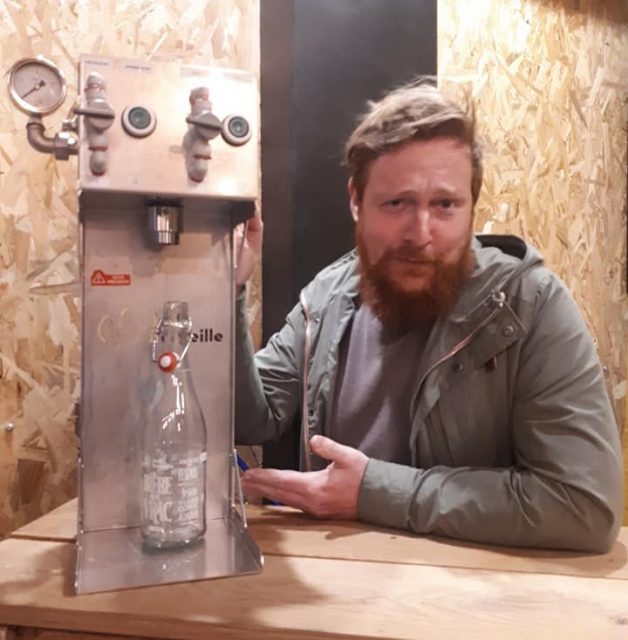 BARAGOUIN in Douai
"We have an anti-waste, zero waste and solidarity solution: bulk beer!
The Jean Bouteille mini-station allows us to offer our customers a quality draught beer to take home. We

regularly

vary the beers available at the growler (that's its little name when you have American class) 🍺. "