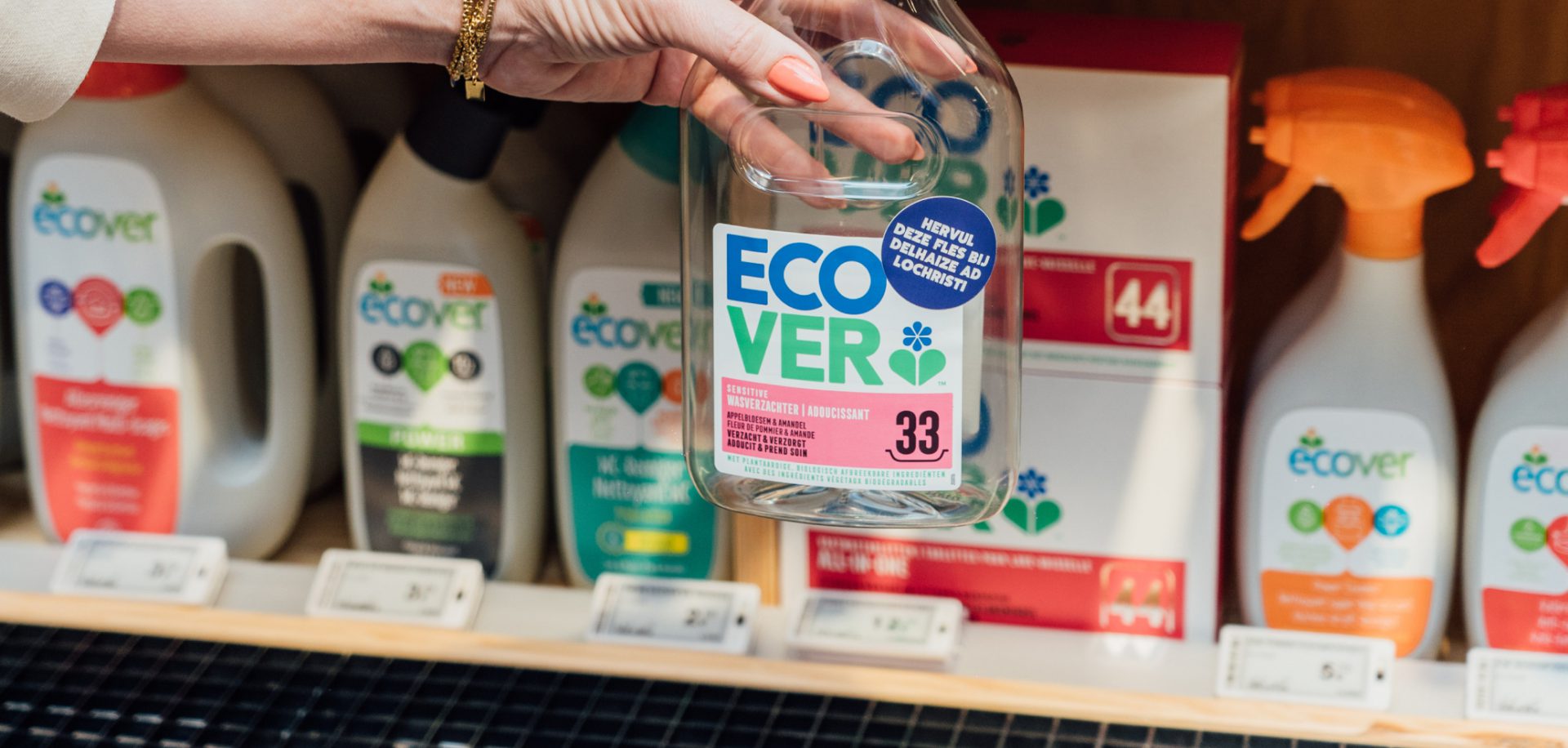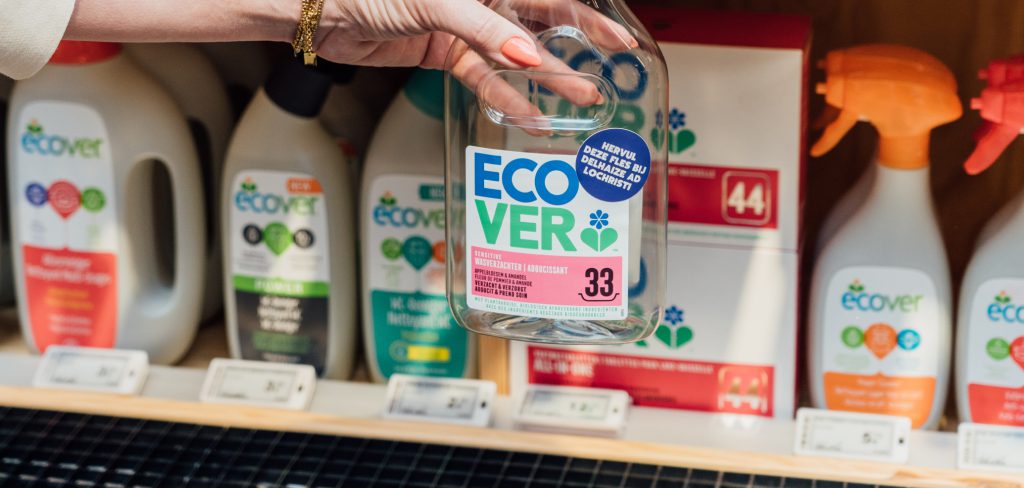 Bulk for brands
Working with your brand towards bulk
At Jean Bouteille, we believe that in order to make changes in the French people's consumption, it is necessary for bulk to be everywhere so that reuse becomes a habit. The expectations of the French are strong on the subject, "63% of French people want bulk brands and 36% would be willing to travel to a shop further away to find them!*". Bulk for brands was born with this ambition: to guide all brands towards bulk distribution of their liquids to create together this new standard of consumption.
*Source: Yougov France November 2021 / 1007 respondents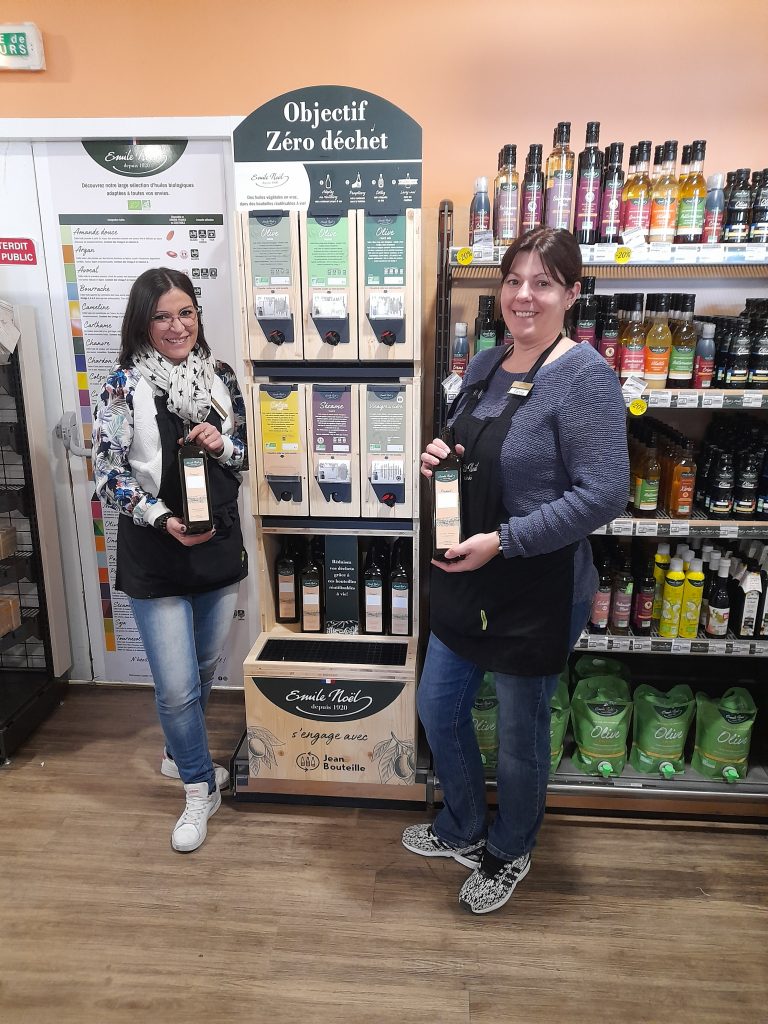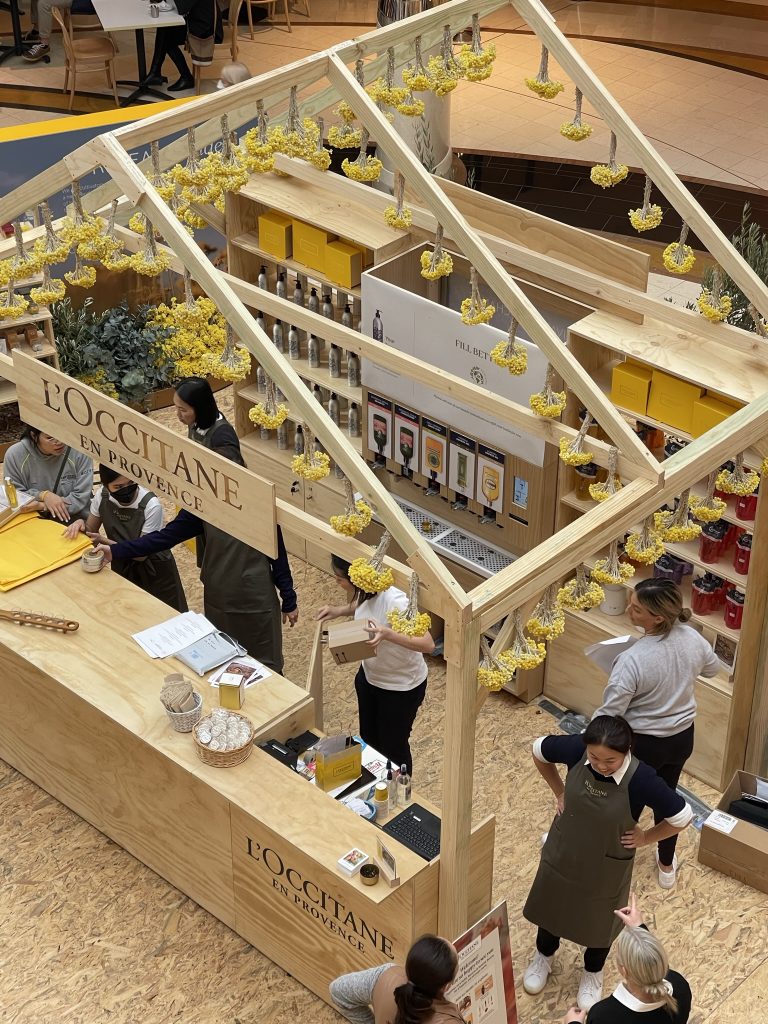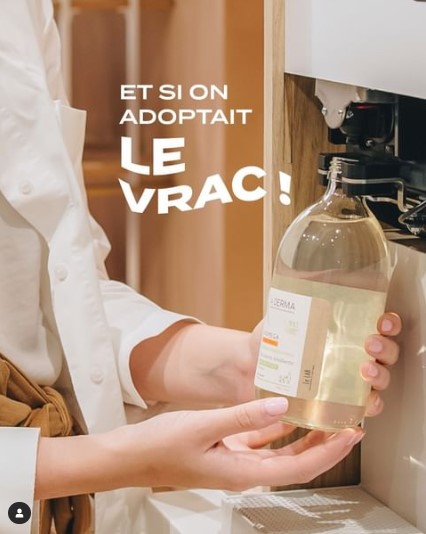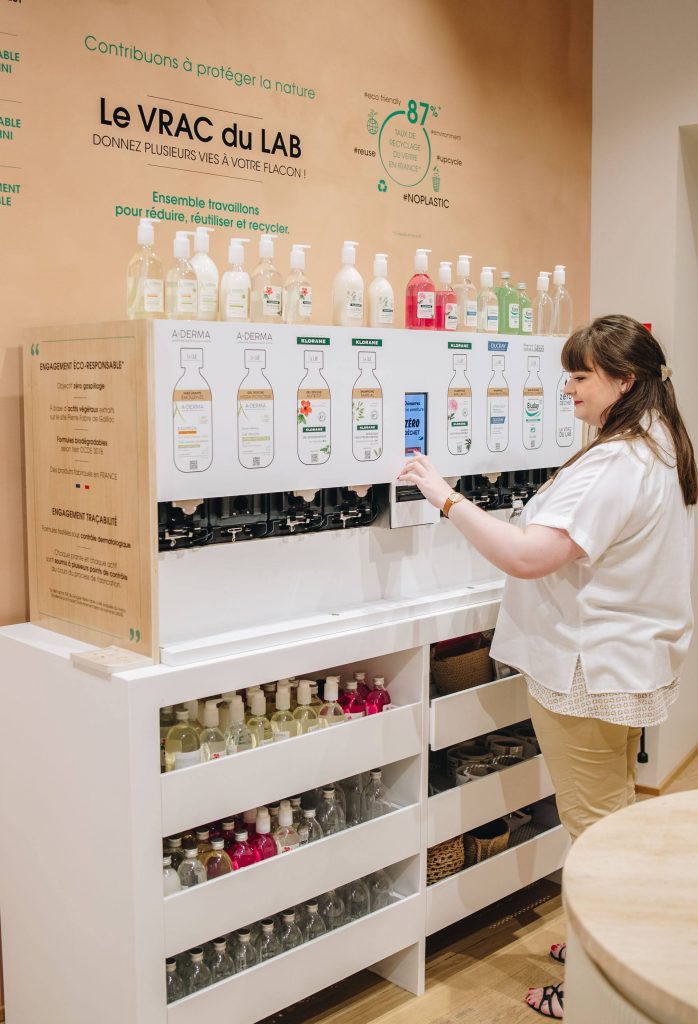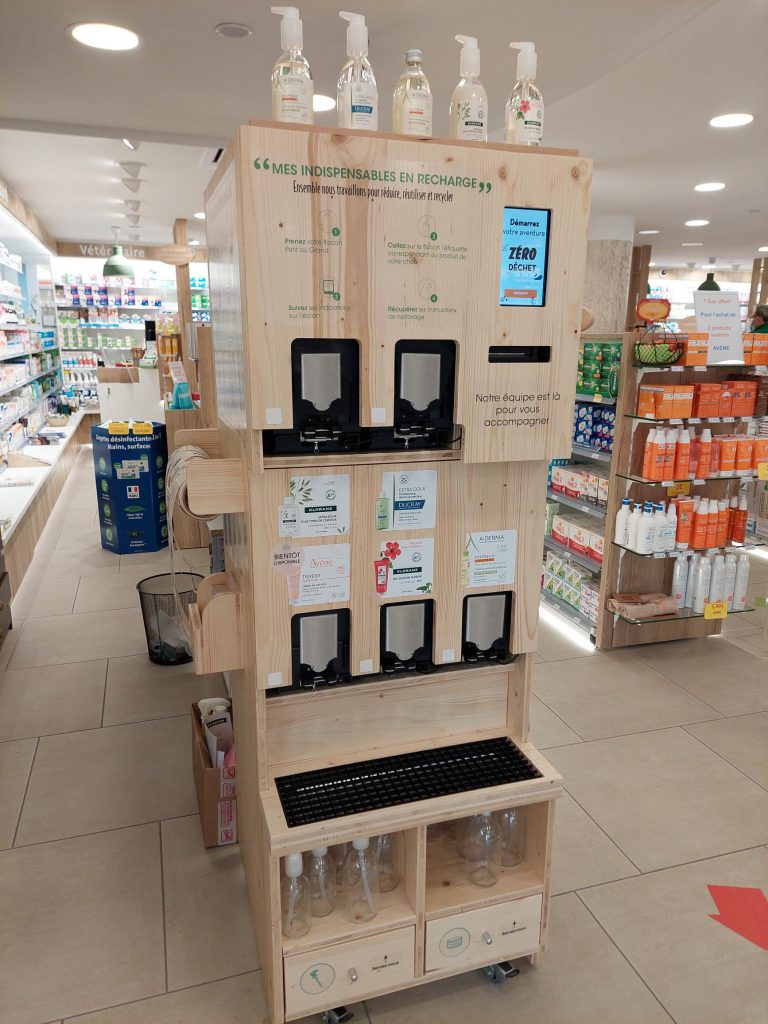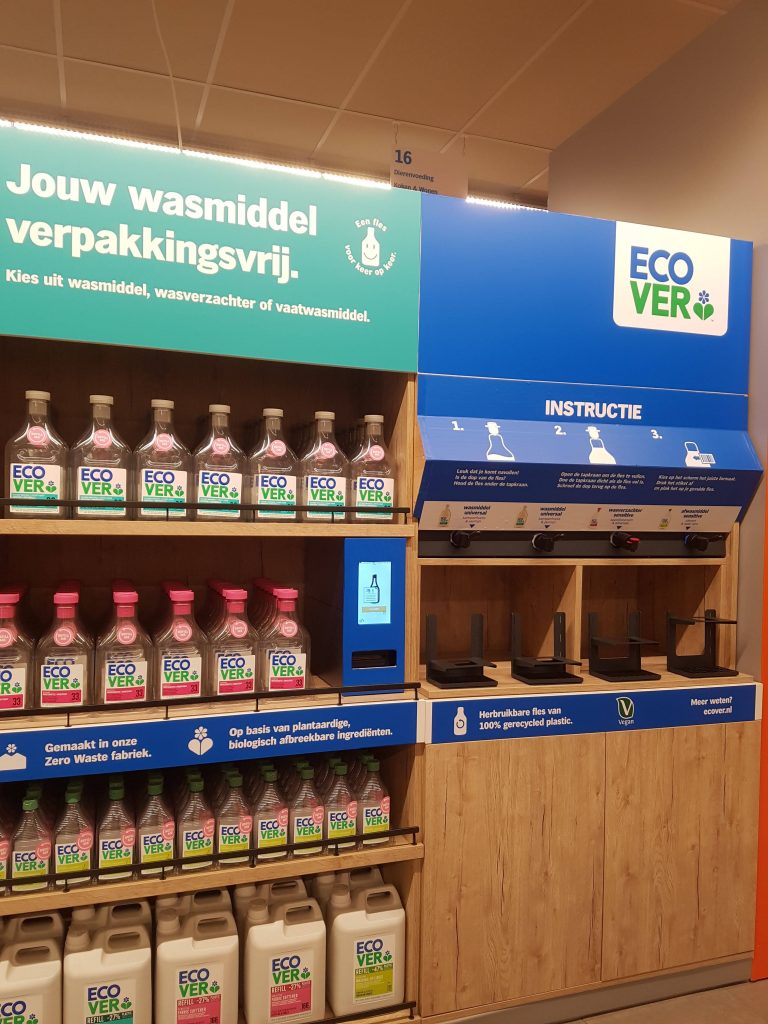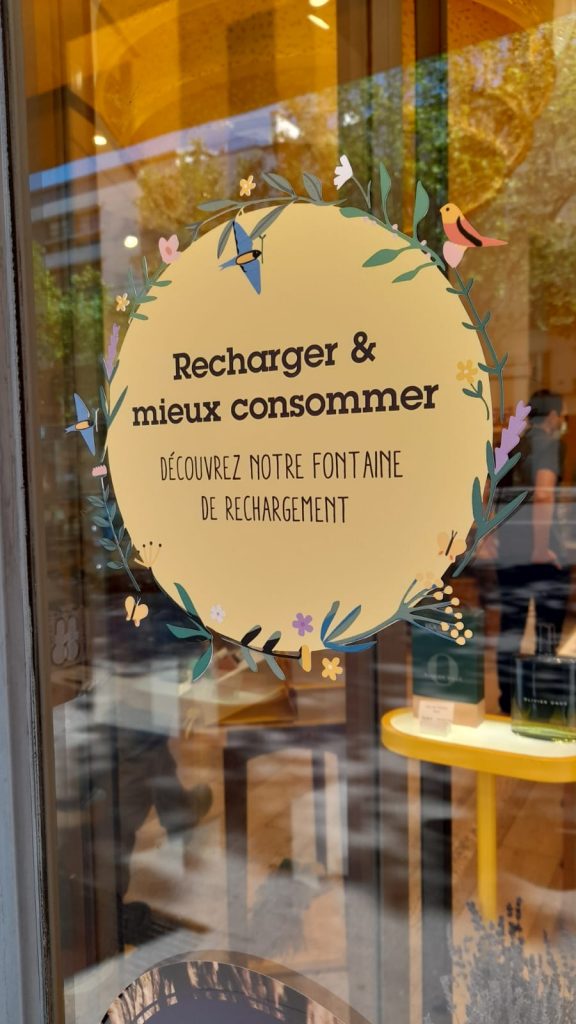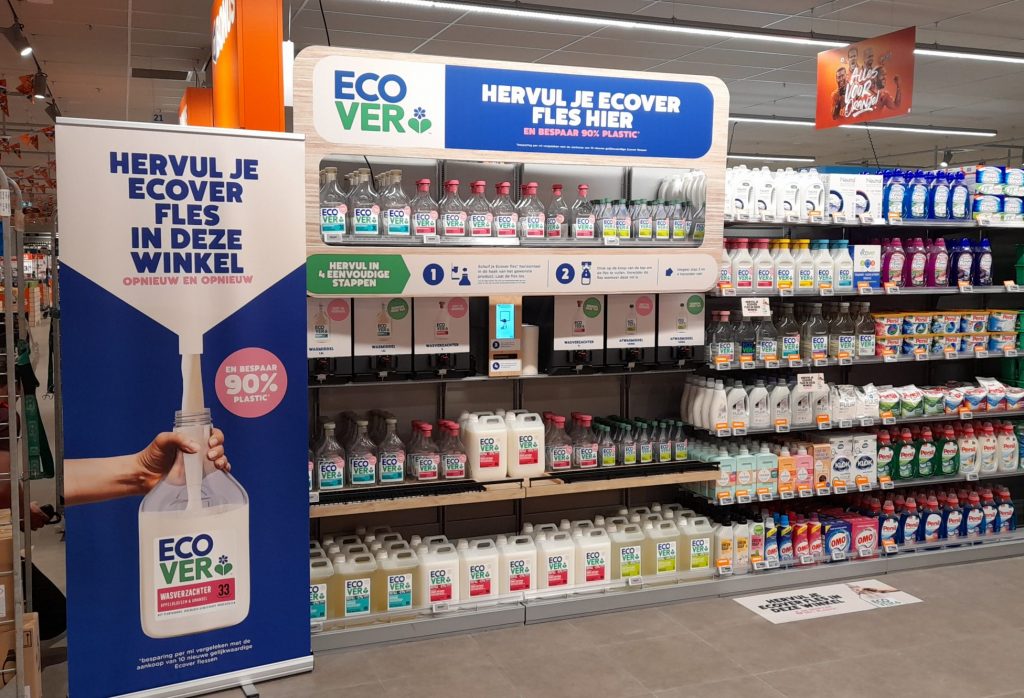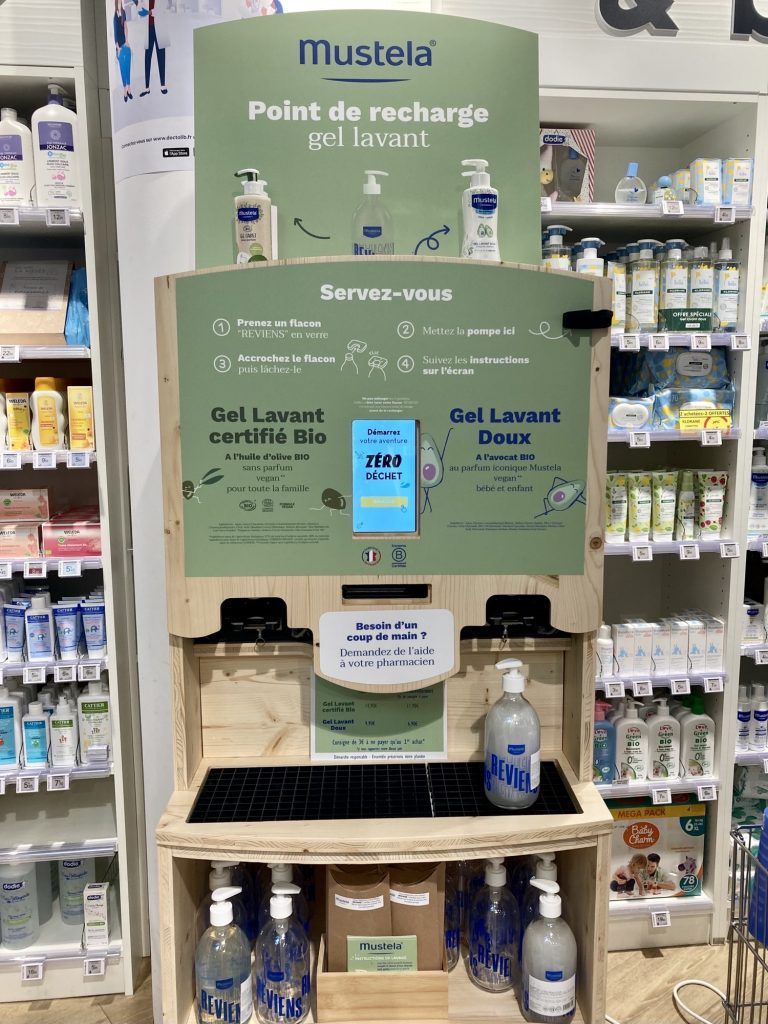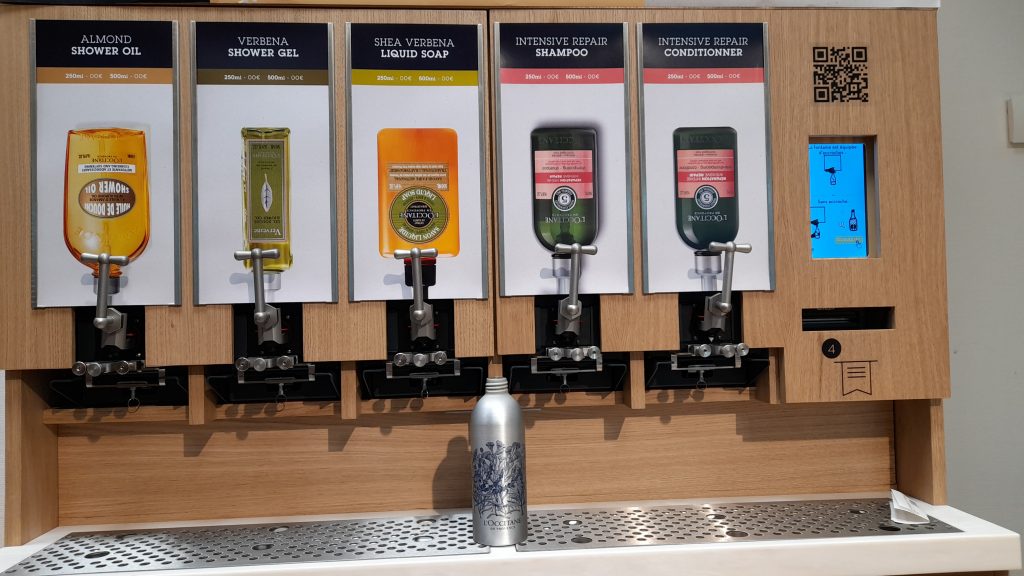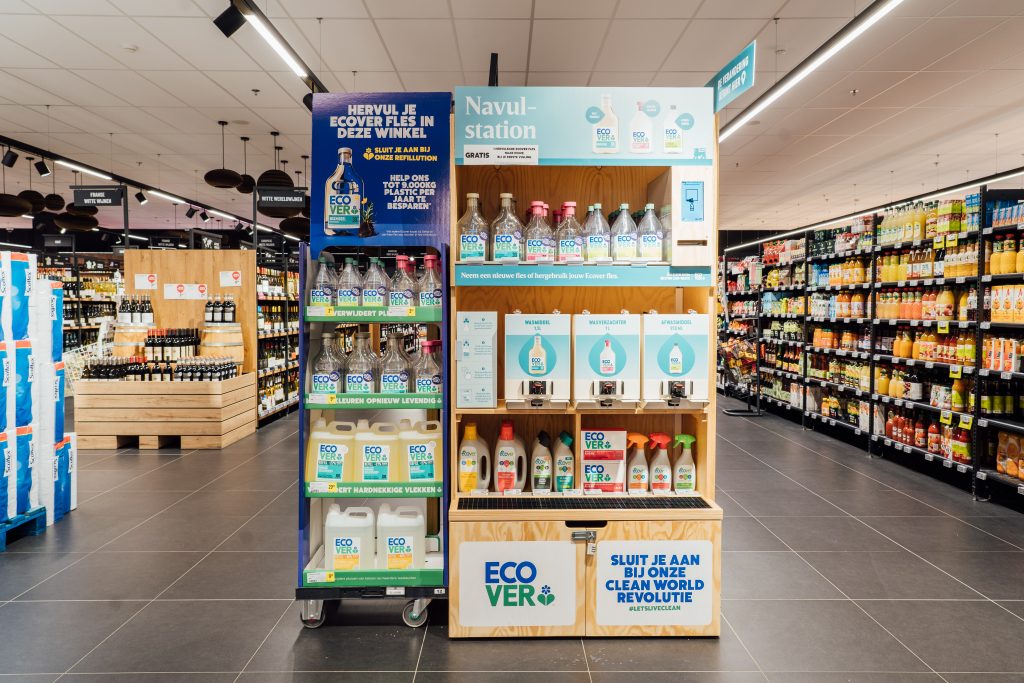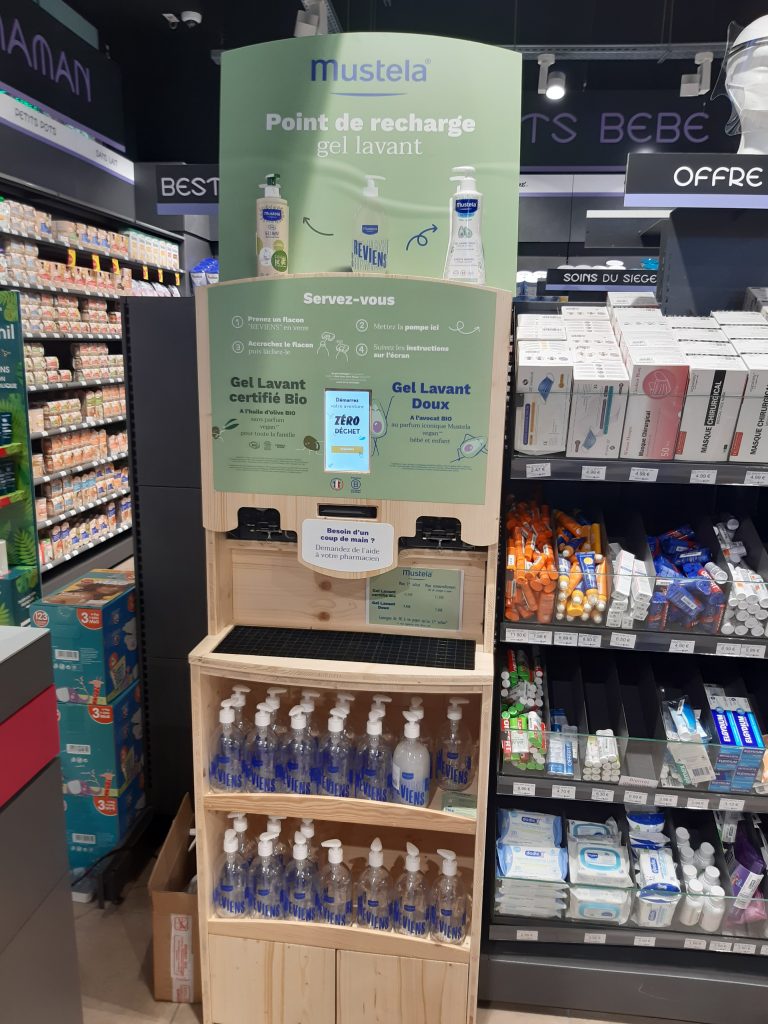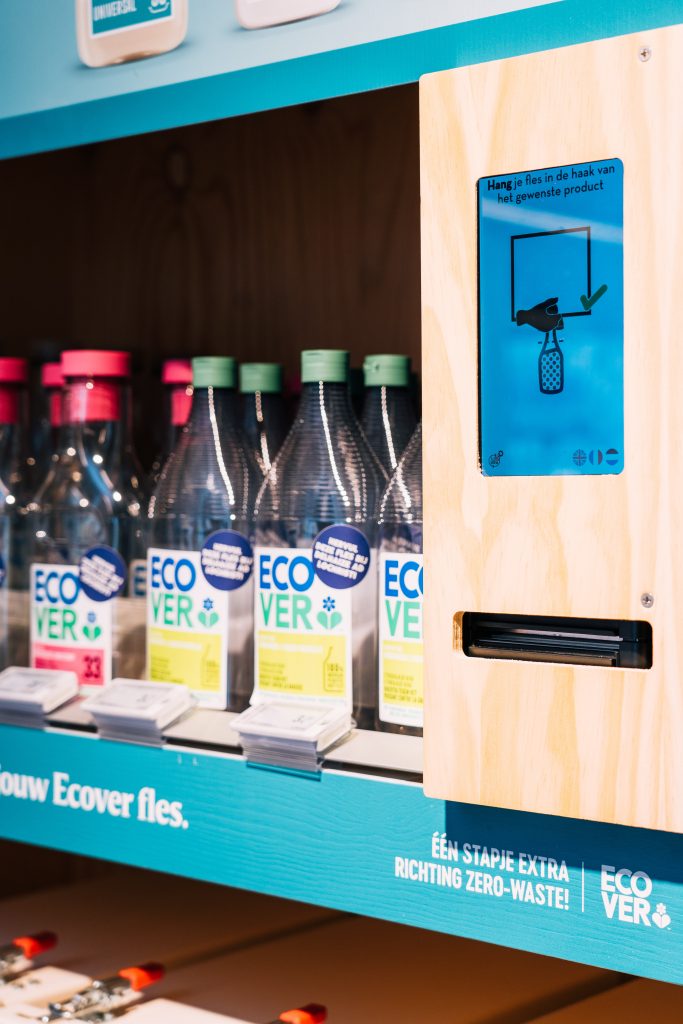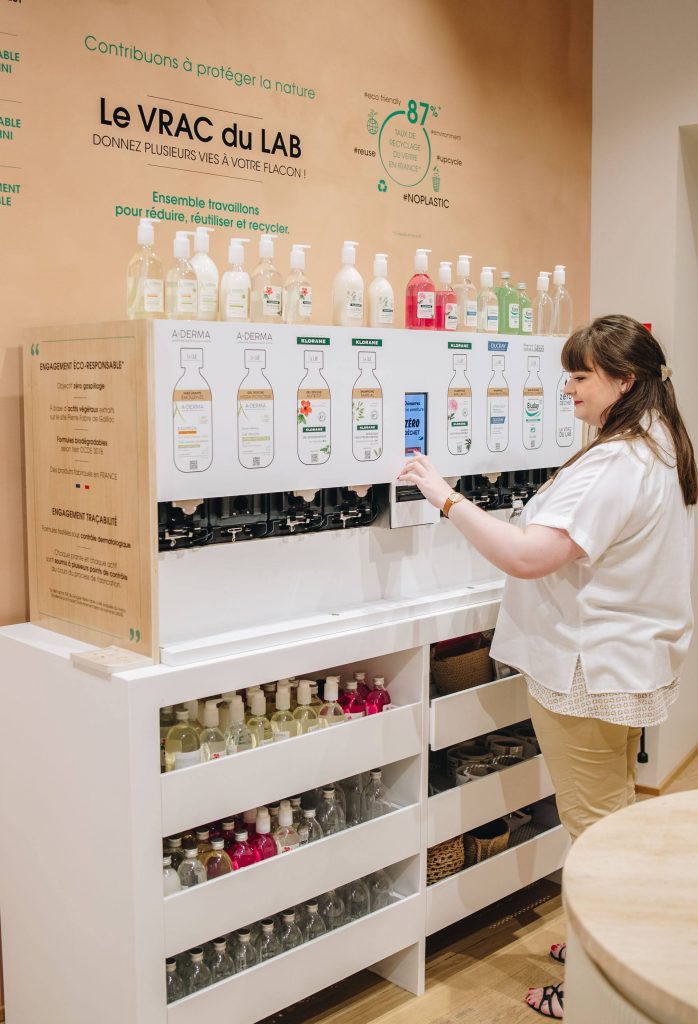 Our "Bulk for Brands" business unit
Our team was created in September 2020, in order to support you in the development of bulk distribution for your brand. Bulk for Brands benefits from the 7 years of experience of the Jean Bouteille company on the liquid bulk market, so we develop with you and design solutions adapted to all types of brands and nature of products: cosmetics, food products, detergents etc. The team involves different departments to meet all the possible needs of a project: 
Design, prototyping, research and development 

Development and analysis of different customer journeys for bulk 
Creation of your Bag in Box products thanks to our network of experts
Tests and analyses according to the nature of your products: fresh, ambient, pasty, viscous, in order to find the most effective and appropriate solution 
Helping you meet legal requirements
Merchandising, marketing and communication around bulk 
We create your project with you and adapt to your teams and service providers in order to carry out the project in cooperation.